Thursday 12/4: For nearly forty years the legendary wit and satirical genius of Loudon Wainwright III have established him as the real thing. With his new album Recovery he reaches back into the past and profoundly reclaims many of his most classic songs. On Recovery, he reinvents classics he wrote in his 20s like "School Days," "The Man Who Couldn't Cry" and "Motel Blues" with a full band. Loudon's annual Iron Horse show has become as important to the Valley's mental and musical health as it is to his own.
Friday 12/5: It's not all that hard to find a musician willing and able to offer a guided tour of life's dark clouds -- but making the acquaintance of someone able to hone in on the silver lining, well, that's an altogether rarer occurrence It's an experience to savor. Catie Curtis' ability to lift up the listener radiates from virtually every groove of her appropriately-titled ninth studio album, Sweet Life, and the songs translate splendidly to the stage.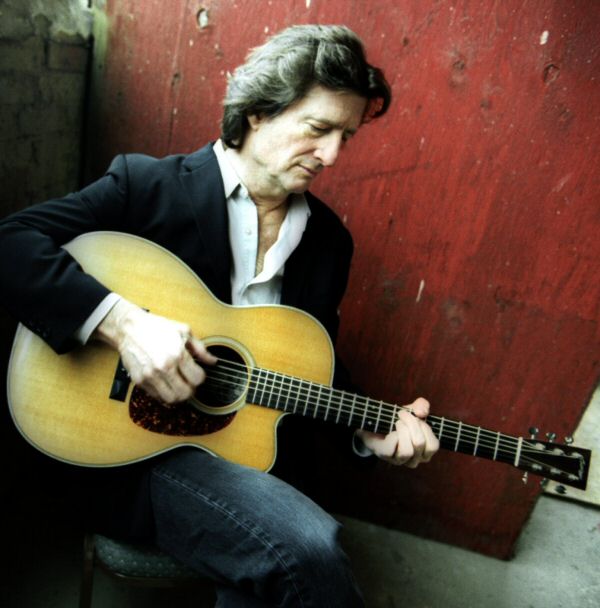 Saturday 12/6: Chris Smither's elegant lyrics are arranged simply, with just his own masterful finger-picking and foot-tapping to accompany him. His music qualifies as folk, but the blues influences are undeniable. Chris is currently working on songs for his new record, slated for a 9/09 release, and heads into the Signature Sounds studios to record in January with Valley-based David 'Goody' Goodrich returning as producer. Live, he is capable of both hypnotizing and exhilarating an audience with his transcendent sound.